BG's various apps offer value to sales reps, automotive professionals and vehicle owners. Available in the App Store and Google Play, download now!
BG Products App (for vehicle owners)
BG has over 17,000 shops that offer various BG Services. Find the closest BG shop that offers Screen Shot 2015-10-27 at 3.20.52 PMthe BG service you need. Each shop listing includes service descriptions, driving directions, hours of operation and contact information.
The BG Fuel/Air Induction Service restores fuel efficiency! Use the Fuel Savings Calculator to determine the money you will save at the pump if you have a BG Fuel/Air Induction Service performed.
BG Rep™ (for BG Sales Representatives)
Developed with on-the-go BG Sales Representatives in mind. Keep your finger on the BG pulse with the latest information and resources BG has to offer, all in the palm of your hand. Easy access to BG news, training, tools, and assets, whenever and wherever you need them.
For BG Sales Representatives. Must have BG Dashboard credentials to utilize.
BG Experience™ (for automotive professionals)
Using state-of-the-art technology, The BG Experience App makes it possible for automotive professionals to place virtual, transparent 3D vehicles in their own shop. The augmented reality experience is a vital tool for educating shop staff, training advisors and ultimately selling more BG products and services.
In this augmented reality experience, you will get an inside look at today's engine technology. Discover the challenges in downsized, boosted engines and the resulting drivability issues. Then, see how BG preventive maintenance effectively addresses each of these challenges.


Download the App Today!
How to start the BG Experience:
Find a well-lit room and scan the floor.
Place the object by tapping the floor.
Select Training Mode to begin.
BG Experience Augmented Reality App (now with the BG Dynamic Service)
BG's purpose is to ensure every vehicle owner is aware of the importance of automotive maintenance. To support our efforts in this cause, we offer the highest quality maintenance products. We study the latest technologies so we can supply the appropriate chemistry using the most effective method of delivery. We provide products, equipment and training to thousands of service shops worldwide so they can educate vehicle owners on the best ways to care for their vehicles.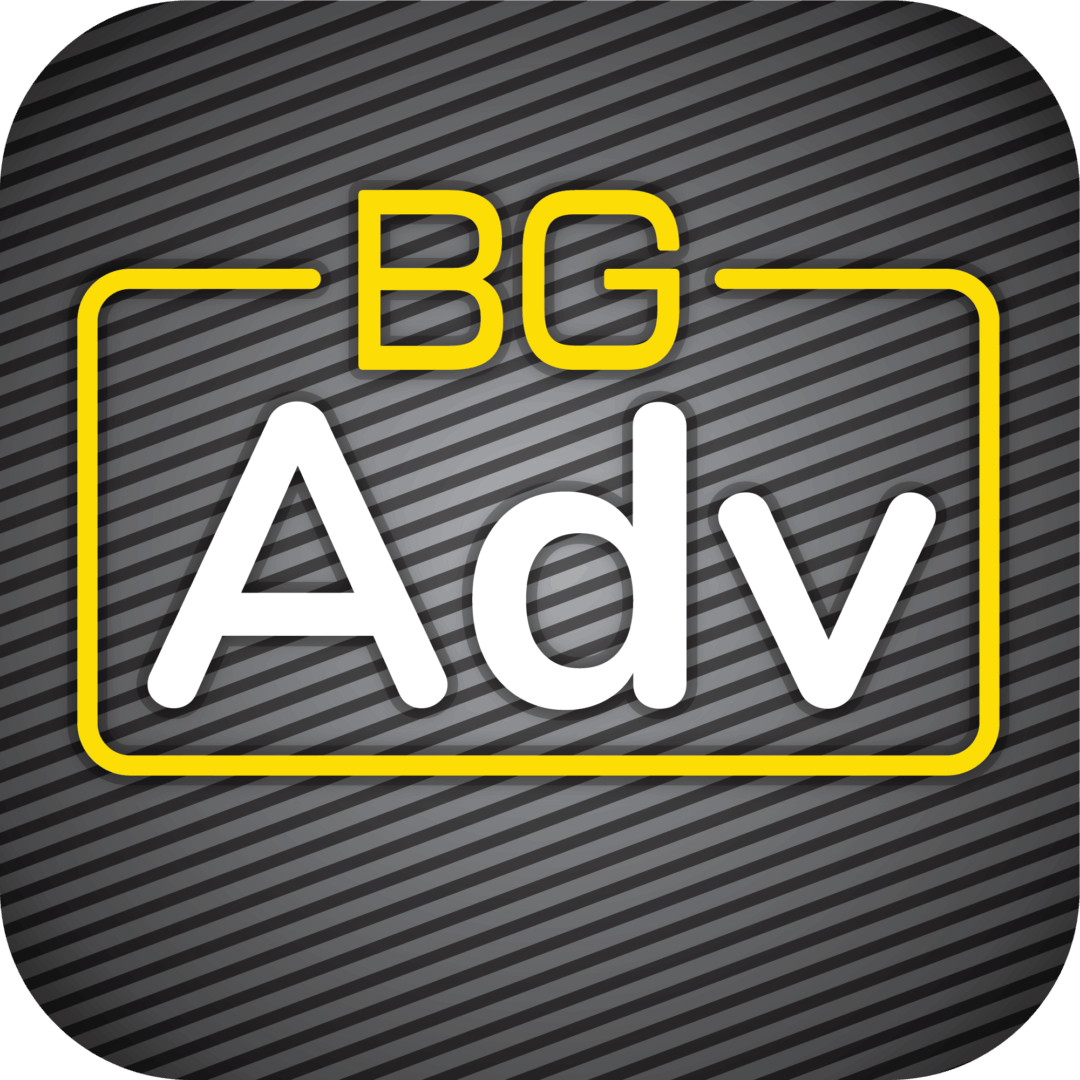 BG Advisor™ (for automotive professionals)
Developed specifically for automotive service advisors, The BG Advisor™ App provides access to the latest BG news, technical articles, role-specific training, and on-demand sales tools with presenter mode. Clean design and simple functionality allows  Service Advisors to present maintenance solutions to customers right on the service drive.
Additionally, Service Advisors can find BG Dashboard and BG brand assets, sales coaching modules, and reference guides with the app. With BG Advisor™ in the palm of their hand, every service advisor can be their customers' trusted advisor.
Download the App Today!
BG Tech™ (for professional technicians)
The BG Tech App is an all-in-one technician reference tool specifically designed for automotive technicians. This app puts BG information such as Tech Tips, Service Guides, Fluid Application Guides, and training materials like BG Certified right in the palm of your hand.
The BG Tech App also provides technicians access to BG Service Instruction Videos from virtually anywhere and anytime with their phone or handheld device. Download today for direct access to assets including documents, images, and videos on BG Dashboard.
Download the App Today!
Features:
Tech Tips: Instant access to Tech Tip articles with search functionality and published updates.
Service Guide: Offers 44,000 vehicle configurations, BG Service instructions, recommended adaptors, updated fluid compatibility, and Tech Tips.
Training: Easily access the BG Experience™ App, BG Certified, and a knowledge base for BG products and equipment.
Dashboard assets: Effortlessly search, download, and share BG resources on the spot.
You must be an automotive professional at an authorized BG Shop with BG Dashboard credentials to access the app and features.